These are screenshots of sets and some characters in-game. Currently (in the screenshots), there's Sieg,Eir,Dainn,Tia,Dacy,Lime,and Krieg. In the Sets section,there are some links you may go to see what the character may look like in a certain set.
Note : Not all of the characters are in the screenshots/sets.

Characters
Edit
Here's some of the characters in Lunia : either fighting,or doing a pose. There is Sieg,Dainn,Eir,Tia,Lime,Dacy,Ryan,Arien,Yuki,and Krieg (In the English verison). Not all of them are in the screenshots, though.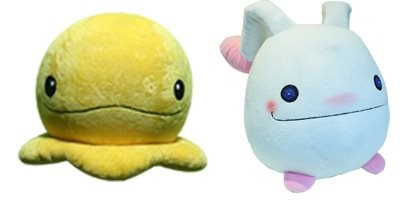 Ad blocker interference detected!
Wikia is a free-to-use site that makes money from advertising. We have a modified experience for viewers using ad blockers

Wikia is not accessible if you've made further modifications. Remove the custom ad blocker rule(s) and the page will load as expected.